Chandra-Saxena MDs
Dr. Sandeep Chandra & Dr. Madhulika Saxena are both Board Certified Internal Medicine Physicians. Both are graduates of Internal Medicine Training at the University of Illinois, Christ Hospital. Chandra-Saxena MDs has been a private practice since 1999!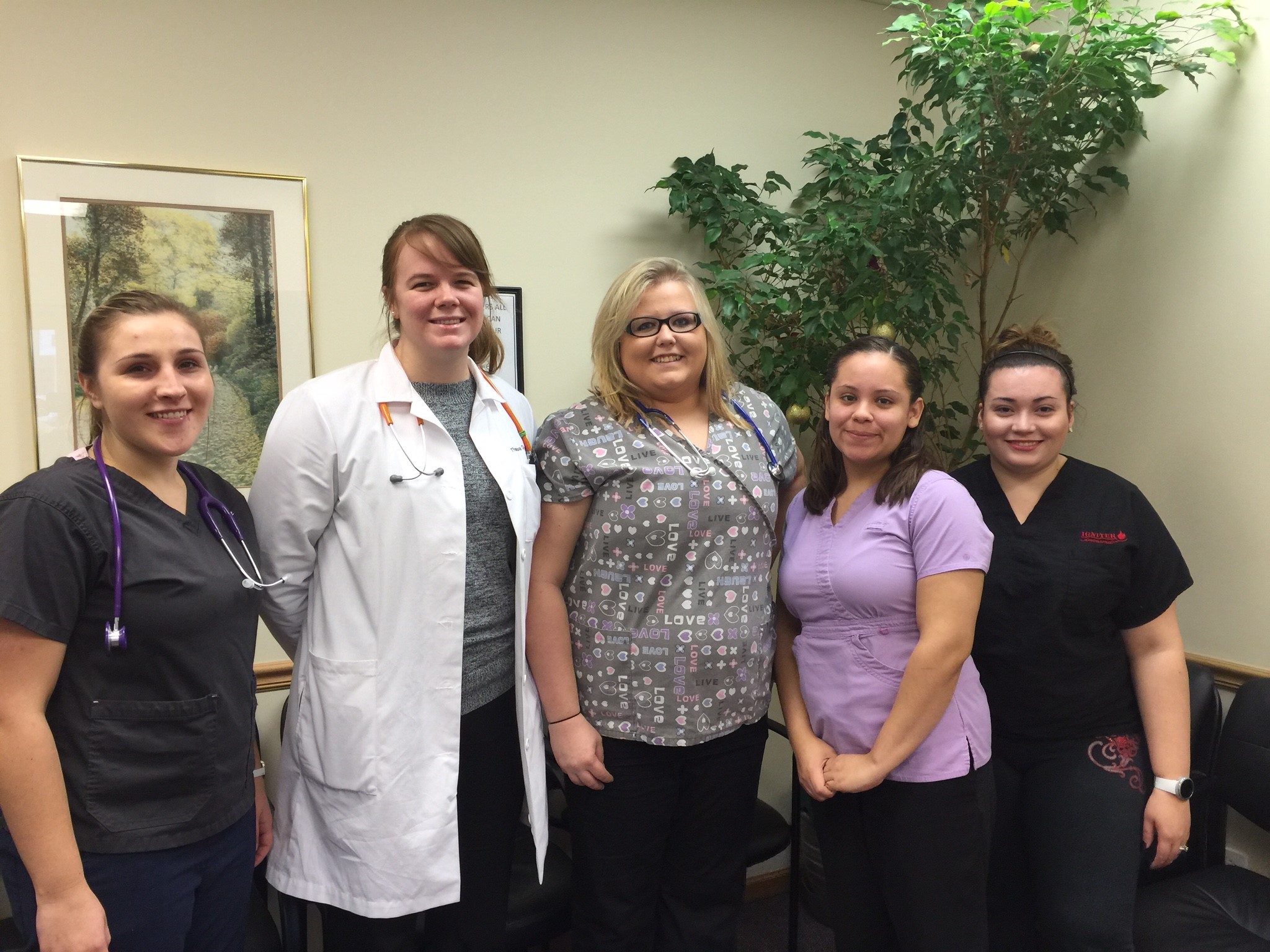 ---
Practice Focus
Internal Medicine, Preventive Care, Cardiology and Hypertension, Pulmonary (Lung Diseases), Diabetes, Endocrinology, Gastroenterology, and women's health and Immunization including flu shots and Pneumonia shots.
We respect your information and it is only conveyed to you as the rightful owner or your designated agent only.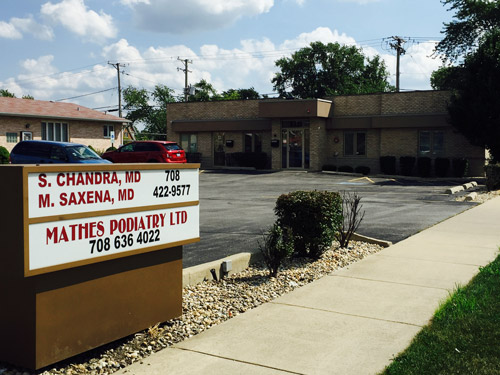 Our Philosophy of Practicing Medicine
Our main philosophy is to  take care of our patients health through  good times and also when they need our support the most.
We recognize that health is always changing and we need to  keep up with the needs of the body, mind and its  spirit. Our aim is to care for an individual and not treat the disease or problem  in isolation. We have a holistic approach to ones wellness and health. 
We encourage preventative care, routine medical exams, preventative gynecologic exams and pap smears, men's prostate health besides screening colonoscopy as well.
We follow all our patients through any hospitalizations and well through their rehabilitation at the sub-acute rehabilitation centers in our surrounding areas. We have a team of committed physicians and allied health staff guiding through their sickness into recovery.
We also realize that insurances may change through times, but our commitment remains the same. We participate in most major healthcare plans including, Medicare, Blue Cross and Blue Shield, Aetna, Cigna, United and  besides in Medicaid and several HMOs.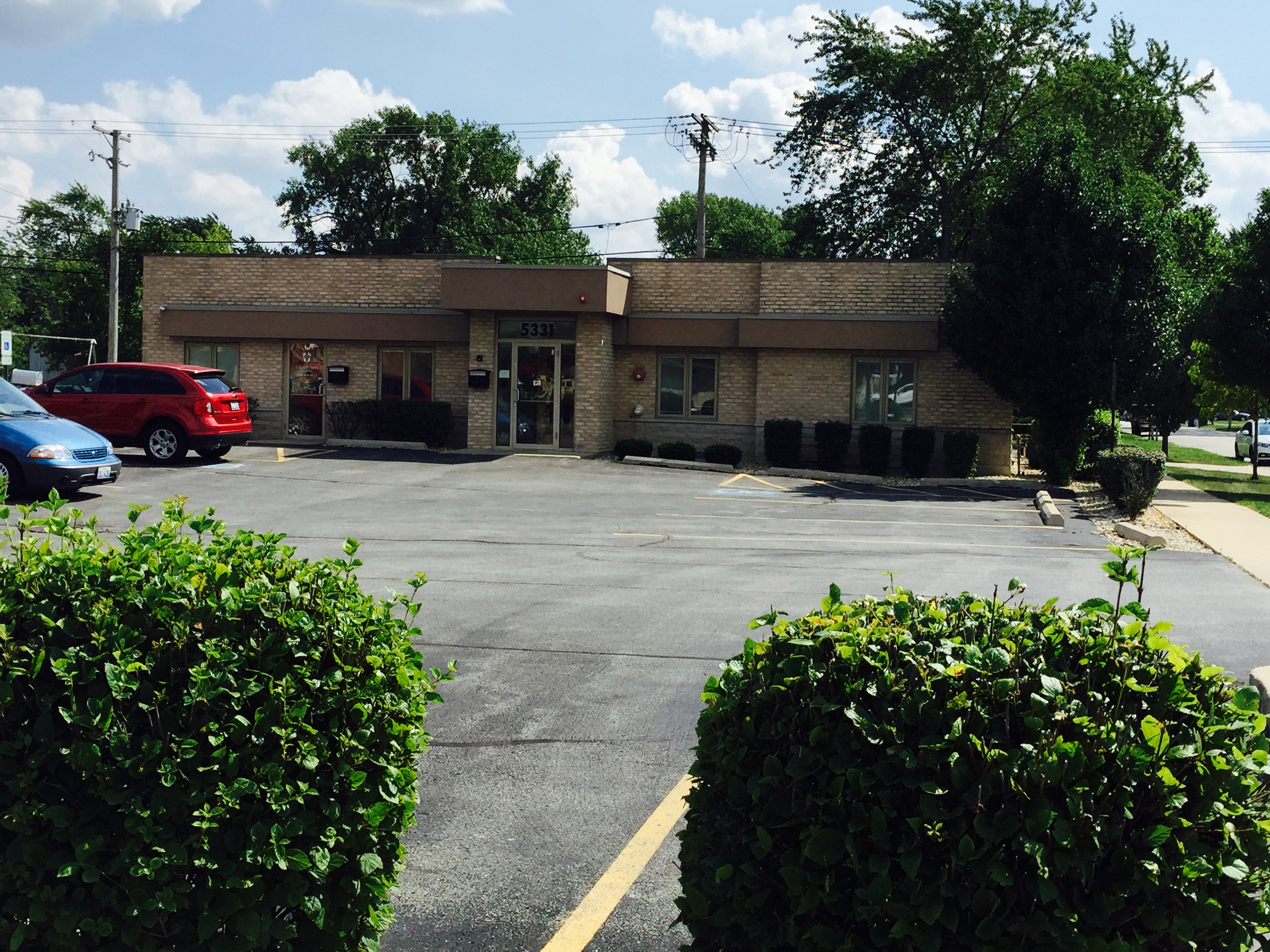 Affiliations
Hospitals:
Christ Hospital
Little Co. of Mary Hospital
Mac Neal Hospital
Rehab Centers:
Manor Cares
Brentwood
Renaissance Rehab Centers
Services
Medical Care
Lab Work
EKG
Lung Function Test
Echocardiograms
Testimonials
10-23-15
Dr. Chandra is concerned with emotional and mental health as well as physical health. I feel he keeps up to date on the newest findings regarding medicine and lifestyle suggestions. He tries to guide his patients to make the best decisions. Both my husband and I go to Dr. Chandra.
---
10-13-15
Dr. Chandra is the BEST physician I have ever had, and I am in my 60s. I am so glad that he became my doctor when I moved to the area 5 years ago. I feel like he has genuine concern for me as if I were family.
---
10-13-15
Dr. Saxena is always helpful and patient with me.
---
10-13-15
Dr. Chandra is an excellent physician and I appreciate his sincere interest in my health. He is extremely dedicated.
---
10-7-15
Dr. Saxena is a wonderful doctor. I have referred Dr. Saxena to many friends and family.
---
9-23-15
Dr. Saxena is wonderful. Cares about her patients and takes time to explain any issues. Best PCP I've ever had!
---
9-22-15
Overall, I think my provider is the BEST, and his staff.
---
9-21-15
The wait in line at any doctor's office is more that 15 minutes, but you still get good care.
---
9-18-15
Very good service all the time.
---
9-18-15
Dr. Chandra is my best doctor. As my primary, he gives me good advice and he is very good.
---
9-17-15
Dr. Chandra is the best doctor in the world, when you go in his office he gives you all his time were in there at least 30 mins. Asking him stuff or him explaining, he listens, not like these other doctors who rush you out of their office. Visits may take longer waiting to see him but you know he is giving others the same great care and attention like he does you. There should be more doctors like Dr. Sandeep Chandra! His compassion for his patients is so what every doctor should be. Thank God we were blessed to find him. – Dr. Chandra is the best! And we got him!
---
9-17-15
A very caring person. She is a great doctor!
---
9-17-15
He is the best in the world!! He is the only doctor for me.
---
9-2-15
Dr. Saxena is a wonderful physician! I love her.
---
7-23-15
Never had any bad experience with Dr. Chandra or his staff. I'm very grateful for them.